Vertex Recruitment is a specialist agency, our focus is recruitment within International Logistics, Supply Chain, Shipping, Trading and Transportation. We are committed to client and candidate care delivering a result driven, personalised service, always with the mutual best interests of our clients and candidates firmly in mind.
Our values are based on integrity, honesty and quality service combined with a passion to deliver innovative solutions for candidates and employers through partnership and trust.
We are committed to ensuring our clients and candidates make the right choices, which is why our honest and transparent approach is something we take seriously.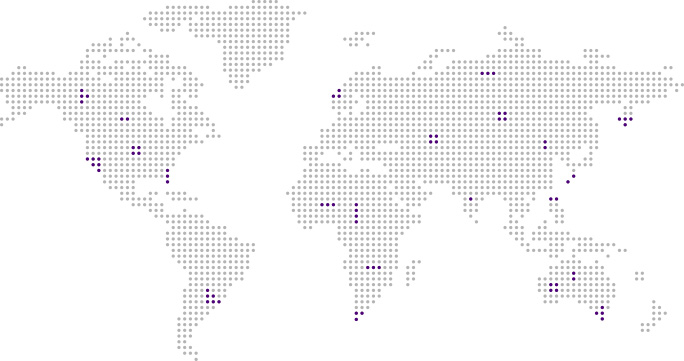 Our focus is International Logistics, Supply Chain, Shipping, Trading and Transportation.
Our people have proven capabilities to deliver the right talent across:
Supply Chain
Supply Chain Management
Supply, Demand, Production Planning
Quality & Regulatory Control
Inventory, Purchasing & Procurement
Documentation – Imports/Exports
Transport & Logistics
Warehousing, Distribution
International Trade
Freight, Customs, Shipping, Airlines
Import, Export, Trading
Office Support
Administration & Business Support
Accounts Payable/Receivable
Sales & Account Development
Customer Service